You're about to discover a valuable photo editing pack that will turn your 'decent' photos into great pictures very quickly.
This is how the best photographers get started in photo editing.
Hey there, I'm Raymond. 
While I currently make a living taking pictures, that wasn't the case ten years ago when I was getting started.
As you know, editing photos can be complicated and tedious. (Don't worry: I had no idea what I was doing at first either.)
The truth is, MOST amateur photographers allow that editing foolishness to get in the way of their success.
Here's a little secret:
If you honestly enjoy taking pictures, chances are you're already sitting on a goldmine.
(Even if you only take photos once in a blue moon, this pack will still turn them into something people love and appreciate.)
I'm willing to bet you already have a decent stash of photos on your computer or on your camera that would make some jaws drop.
Portraits, landscapes, nature, people, buildings… anything.
If only you could edit those photos and bring out their true emotions and stories …
While speeding up your workflow significantly at the same time...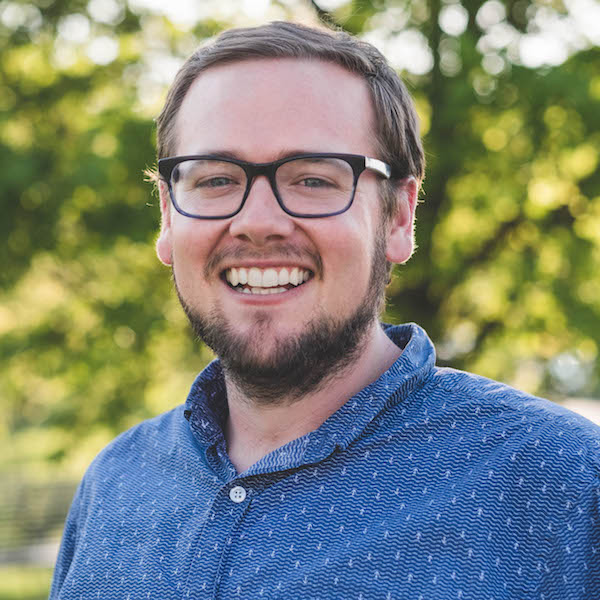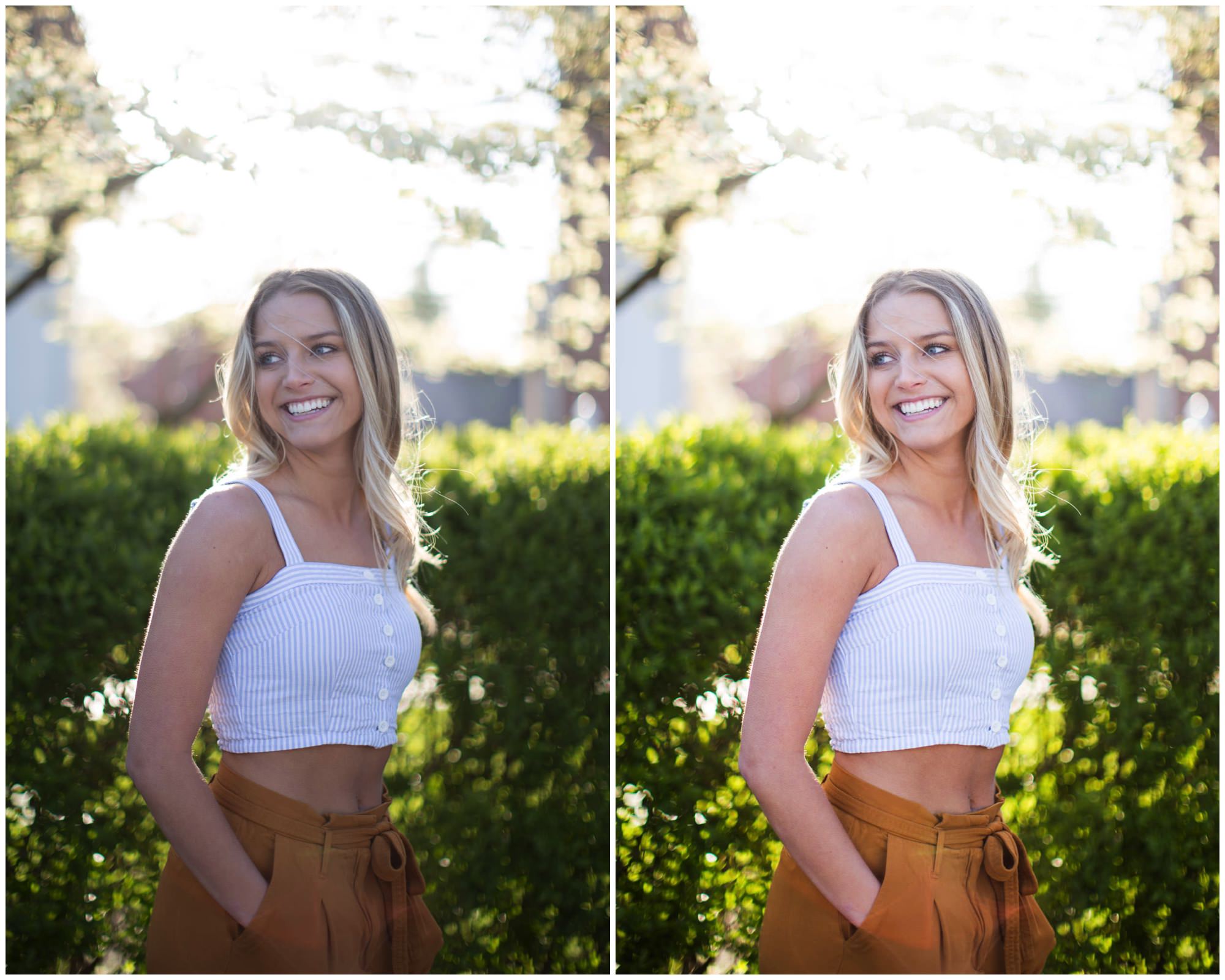 Develop Your Style
Presets are the perfect blend between functionality and flexibility. Each one of these 52 Lightroom presets provide an incredible starting point for you to discover what you like and what you don't like, then gives you the power to adjust to create your own signature style.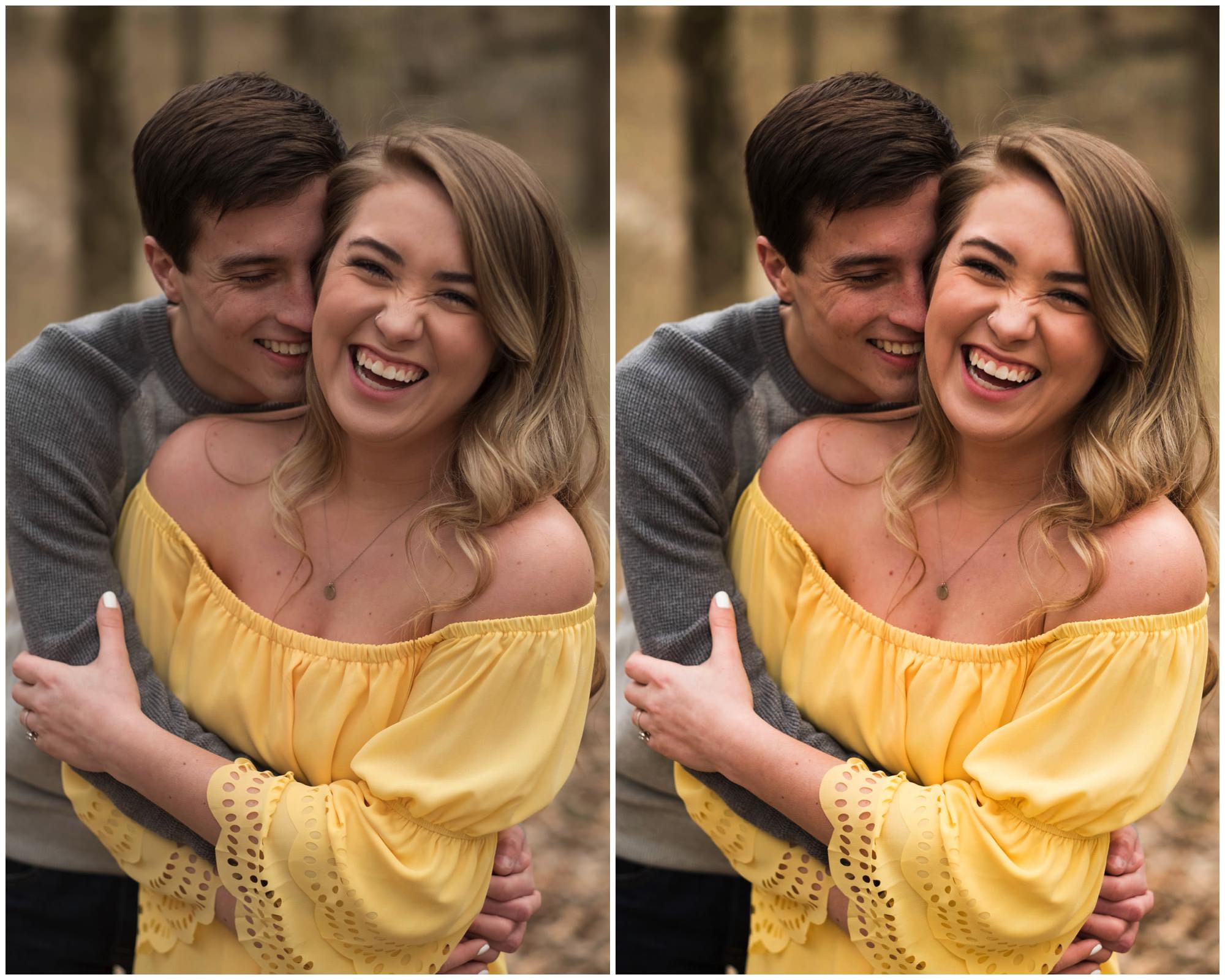 Works With All Cameras
Works with Canon, Nikon, Sony, Fuji, Olympus, Panasonic, iPhone, Android, and many more! If you can import your photos into Lightroom this pack of presets will work wonders on your images!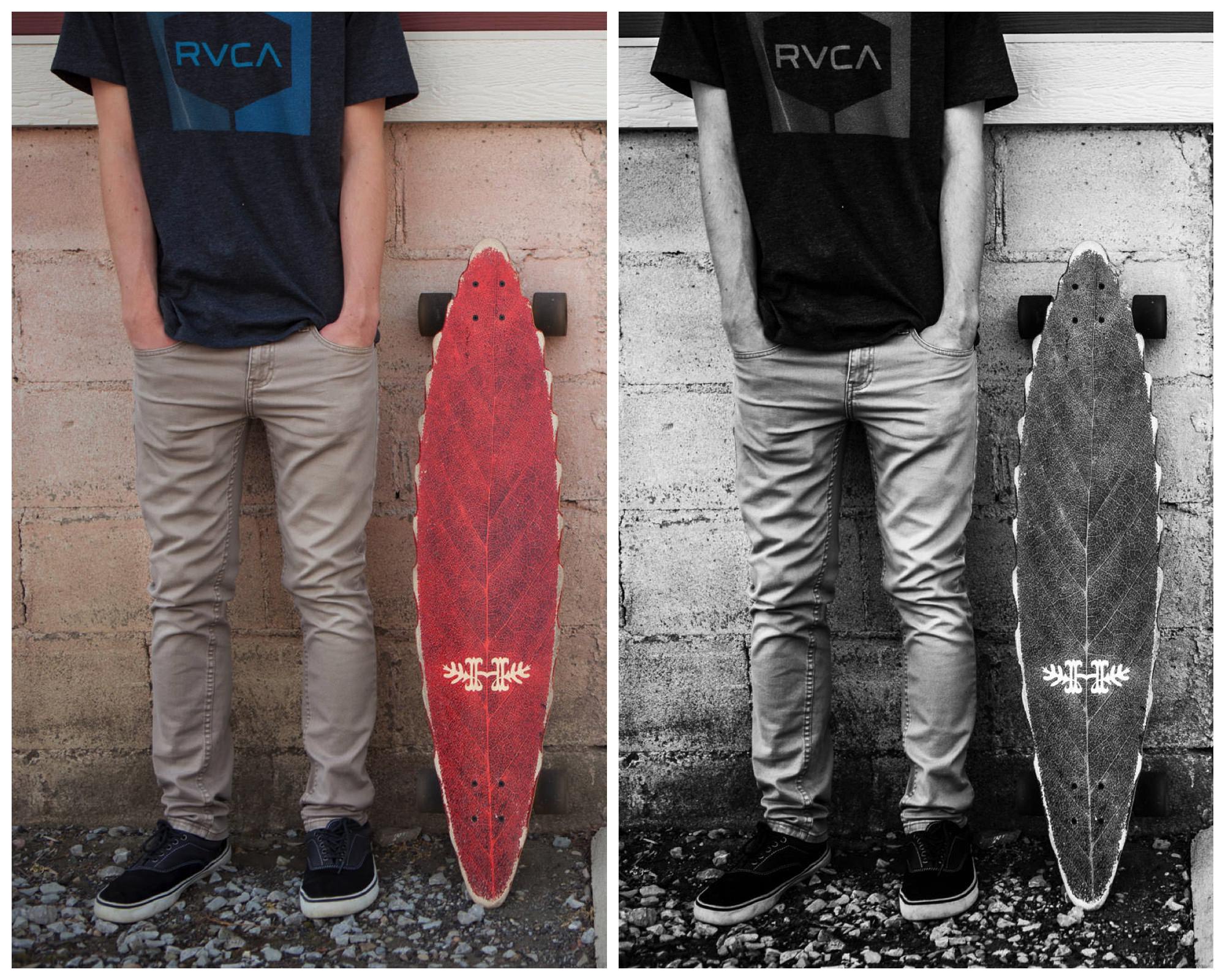 Edit At Home or On The Go
These presets work perfect in both Lightroom Classic on your computer and Lightroom CC so you can edit on the go with your phone or tablet! Sign up and you'll also receive a step by step installation tutorial to get you editing right away!
Instead of making you go through the curve adjustments, HSL tabs, dehaze, masking, brushing, adding all those different points…
You can go through these presets and pick the one that suits your particular need. (You can tweak the presets later when you're more advanced.)
So, to save you from having to do all that,
I'm going to make you an offer you can't possibly refuse.
You'd be crazy to do so!
I'm going to give away a FREE Lightroom Preset pack.
52 Lightroom Presets, to be precise.
Why?
Because I know it's hard to get started. 
And this pack will point you in the right direction (as it did me).
After 10 years of shooting professionally, I put these presets together myself, not only give me new fresh looks to my images but to speed up my editing workflow (so you know I'm giving you the real deal here, not watered-down rubbish).
You can really have it.
Just enter your click the blue button below, and I'll send you the presets. 
Load them into Lightroom and take your pictures to the next level with one click.
Yes, Send me My Free Presets!