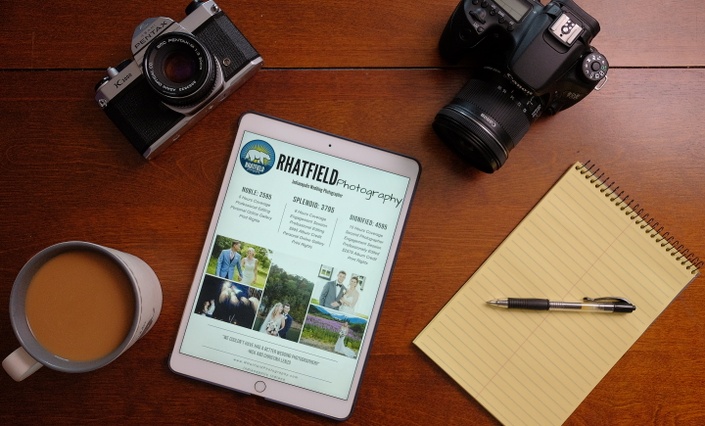 Picture Perfect Pricing: Live Workshop
Everything You Need to Know, To Confidently Price Your Photography
Watch Promo
Live Pricing Workshop With Raymond Hatfield
Including LIVE Q&A + Value Packed PDF Workbook
November 14th 2019 - 6pm EST
This course is closed for enrollment.
Inside this 2-hour workshop I'll walk you through:
Creating a profitable pricing structure that is built for YOU. Not one size fits all.

How to SERVE and not sell

How to double your sales without being sales-y

A simple one question test that will determine if your town can support your photography business (Hint: it CAN)

We will create a beautiful PDF pricing guide that you can send to your clients right away

Answers to the 3 most common pricing objections from potential clients

The Roadmap for increasing your prices overtime so you don't lose the clients you have now
How do we do all this in just 2 hours?
I have been shooting more than 10 years. I have made every mistake in the book. I know what works, what doesn't work, and why. I have created a unique plug and play pricing calculator that is works no matter where you live and what you shoot.
I use this exact pricing calculator to update my pricing year after year. It works. In this live workshop I will give you my plug and play calculator and we will create your photography pricing together.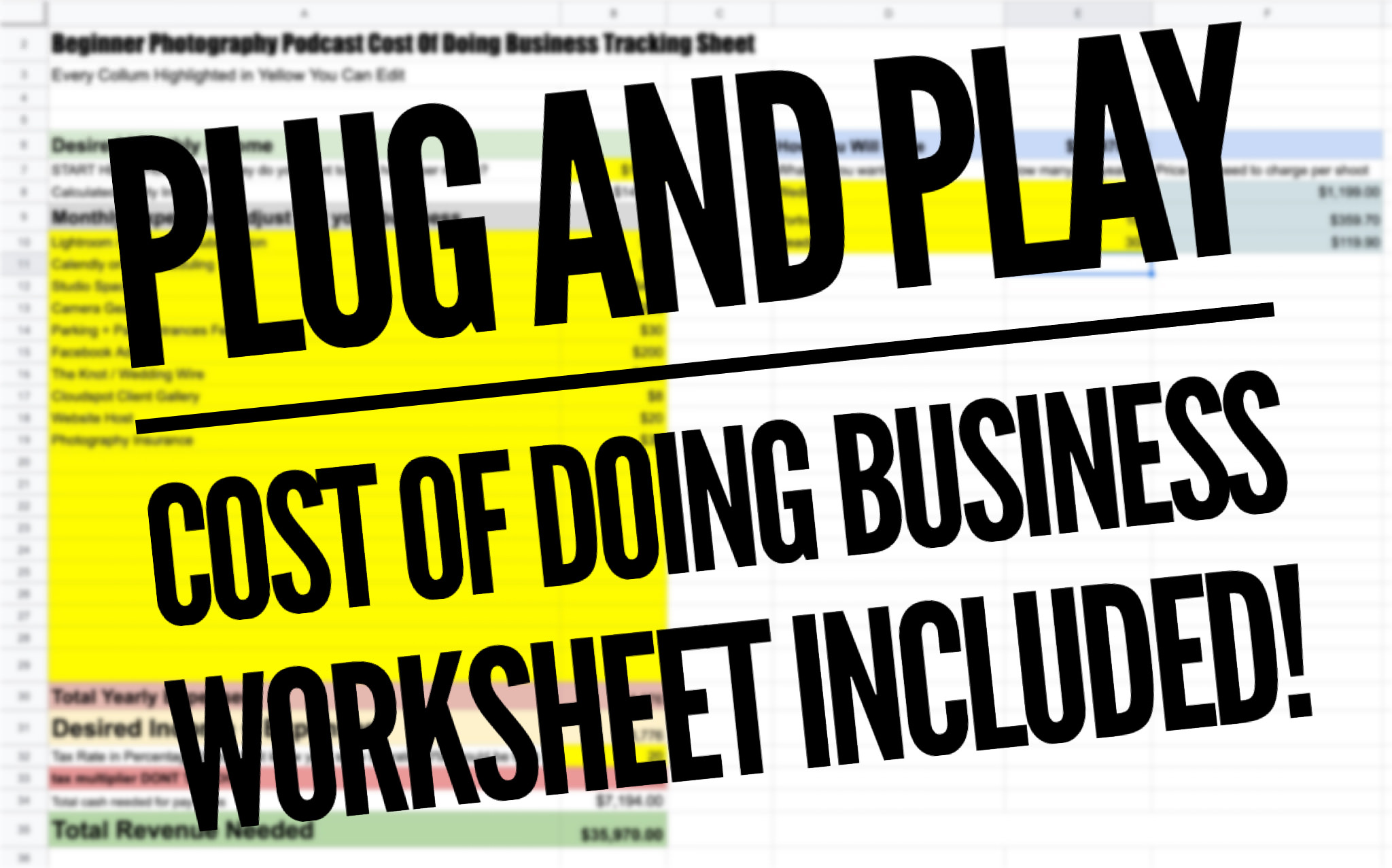 This course is closed for enrollment.
You'll walk away from this training feeling:
TOTALLY CONFIDENT because you'll have build a pricing structure you know will make you money and that you can grow with
FREE FROM OVERWHELM because you will have all the tools you need to send your clients a beautiful and professional pricing PDF that will build trust
OVER THE MOON EXCITED to start your photography business off on the right foot in 2020 ready for success. You can do this!
Frequently Asked Questions
When does this LIVE Workshop take place?
The Live workshop will be held in a private, students only Facebook group on November 14th at 6pm EST
What if I can't make it live?
No worries. The workshop will be recorded and uploaded here along with all of the course material for you to watch whenever is convenient for you.
What if I am just starting out, will this course be too advanced for me?
It's never too early to get your pricing right. If you one day want to start making money with your camera, this course is for you.
Your Instructor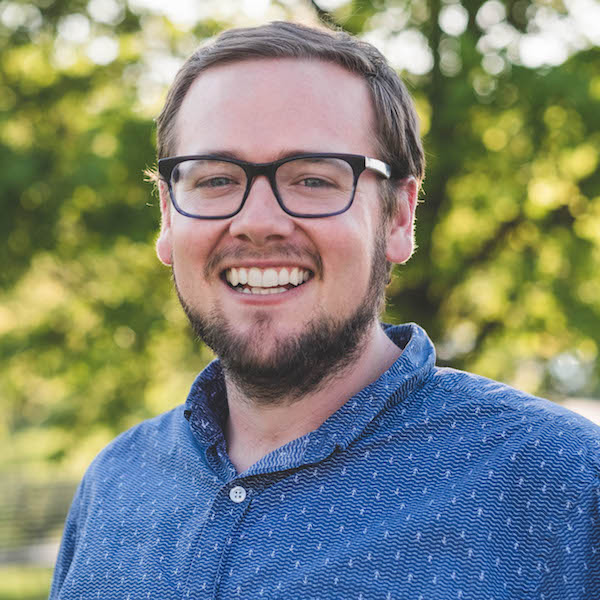 I'm Raymond! A wedding photographer with 10 years of experiance and host of the Beginner Photography Podcast. I started the podcast to have a platform to talk to photographers better than me so I could follow in their footsteps to greatness. After more than 150 weekly interviews I have learned so much and have seen my photography completely transform into something my clients, my friends, and even strangers rave about! Now I am here to teach you the fundamentals so you too can create incredible images behind the camera.

Live Pricing Workshop with Raymond Hatfield
Including Live Q&A + Value Packed PDF Workbook
November 14th 2019 - 6pm EST
This course is closed for enrollment.